Mild Bill's Spices & Gunpowder Foods have been synonymous with championship chili for over 20 years. Nothing is prepackaged & our spices are kept in a temperature controlled environment. All of our individual spices have a package date so you know that you are receiving the freshest spices available. Whether you are looking for quality ingredients for your own recipe, or want to cook one of the featured championship recipes on our website, we have everything you need. We offer individual spices as well as packaged mixes to ensure you cook a winning and authentic bowl of Texas Red. Please keep in mind that we are an online business and do not have a retail storefront. Should you want to place an order online for pickup, please call the store prior to doing so to coordinate pick up. Gunpowder Foods & Mild Bill's Spices strive to provide top notch ingredients along with the trusted knowledge of our very own Spice Queen, Kelly Brignon. Mild Bill's is a proud Go Texan member.
Want to Cook Competition Chili AND Win? You Need Mild Bill's!
Mild Bill's Spices is the Home of the 2022 OTICCC, TICC & ICS Red, Homestyle, Salsa & Youth Champions. Winning Chili Starts with Mild Bill's Spices!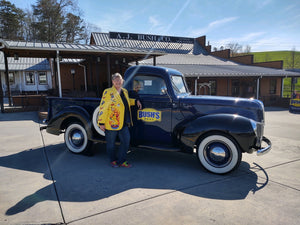 2022 ICS Homestyle Champion Tonya Jester
Look at that Beautiful Homestyle Champ! Tonya Jester bested them all to win the 2022 ICS Homestyle World Championship sponsored by Bush's Beans. We are thrilled for our friend and customer. Check out her winning recipe in our ICS recipe catalog.
2022 ICS Red Champion Kevin Foley
Congratulations to customer Kevin Foley for being named the Red World Champion at the ICS World Championship held in Myrtle Beach, SC. Kevin is a long time chili cook who cooks competitively with his wife, Donna. We are so happy to see him win the big one! Check out Kevin's winning recipe in our ICS recipe catalog.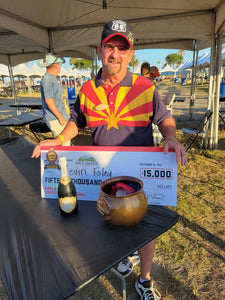 2022 TICC Champion Kris Hudspeth
We can only imagine how special this win must be for Kris. He comes from a chili dynasty. Mom Dusty Hudspeth and grandparents Bob and Doris Coats are all world champions as well. Mild Bill's couldn't be happier for Kris and his amazing win. Check out his recipe in our TICC recipe catalog.
2022 OTICCC Champion Robert "Frosty" Winterbottom
Robert is one of the most enthusiastic chili cooks you'll ever meet and seeing him win in Terlingua was the best! We are so excited for Robert and are proud to call him a customer! Check out his recipe in our OTICCC recipe catalog.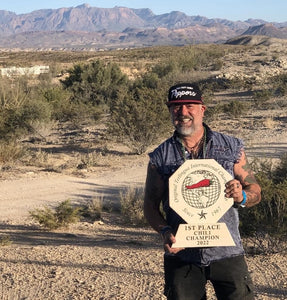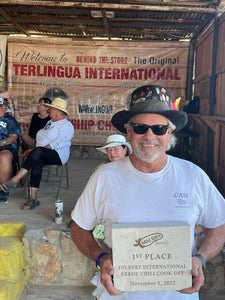 David Trice 2022 Terlingua Int'l Verde Champion
Congratulations to David Trice - our 6th Annual Mild Bill's Tolbert Terlingua Int'l Verde Cook Off Champion.  David is an accomplished chili cook and this was his first time entering the TIVCC cook off. We were so happy to see him win! Congratulations!!
Keepin' it Green in 2023!
Join us November 2nd for the 7th Annual Terlingua International Verde Chili Cook off held Behind the Store in conjunction with the Original Terlingua International CCO!  Rules and Info can be found under the Terlingua Verde section of the website.  #turnitgreen #keepinitgreenin2023 #tivcc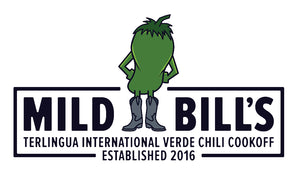 #theblendsthatwin #neverprepackaged #championshipchilispices #keepitspicy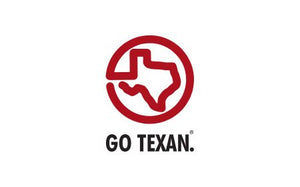 Go Local! Go Texan!
Mild Bill's Gunpowder Foods is proud to be a Go Texan Member.  Look for us at the State Fair of Texas and various vendor events, stock shows and rodeos throughout the year!